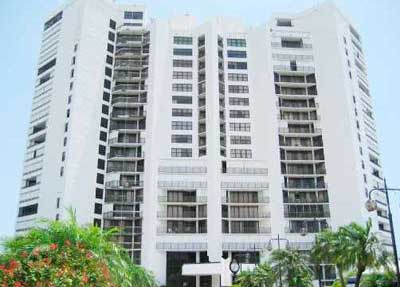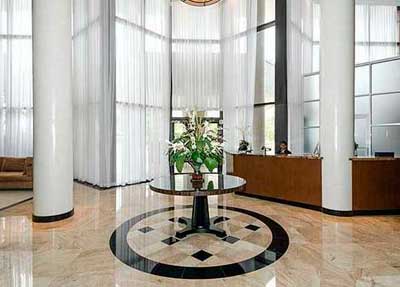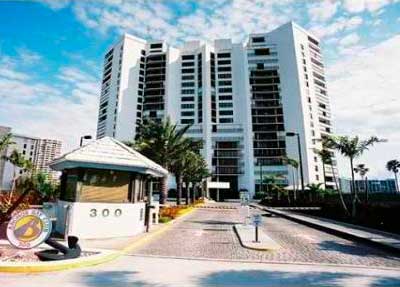 Anchor Bay Club condominiums, Hallandale
Welcome to Anchor Bay club condo – 22 storied pinnacle that offer the undeniable authenticity of Miami spirit, world hot-served leisure sanctuary. This particular community is featuring fine architecture tone, scrupulous for its details using only high grade materials; Hawaiian styled landscaping, combined to the atmosphere of seclusion and serenity, merely the specimen of outstanding sense of living, art of luxury.
Add to it unrestrained view over infinite Atlantic, busy yet colorful Intercoastal, lush paradise sceneries of evergreen Barrier Isle resort and Golf club and downtown.
There you will find not only outdoors beauty; you will be impressed by internal state-to-art decors and technology. Penetrating to Anchor Bay shady main entrance you will find extravagant lobby with marble adorned social area, passing through the majestic hall you can access private elevators only with your tenant card, in fact, security measures taken in this particular community are the most advanced, that might be offered by other condo of this type. Particular feature is though a direct access to the water brink, even the parking place and slips for your yacht.